Everything starts from the Earth
ARCA
The wellbeing of people and the Planet depends on the wellbeing of the first centimeters of soil.
ARCA is the acronym of Agriculture for Controlled Regeneration of the Environment.
The project originates from the energies and resources of the lands around the Vallesina, a territory united by the profound, original Benedictine culture, which in its rules defines behaviors based on use and access instead of ownership and exploitation.
ARCA is committed to restoring the relationship between man and the land, enhancing the role of the farmer who is the custodian and making people aware that, with their purchase choices, can be transformed from consumers to regenerators.
The headquarters of the ARCA are at the splendid Romanic Abbey of Sant'Urbano all'Esinante in the municipality of Apiro (MC), in the center of the San Clemente Valley.
The founding members of ARCA are Giovanni Fileni, Bruno Garbini and Enrico Loccioni.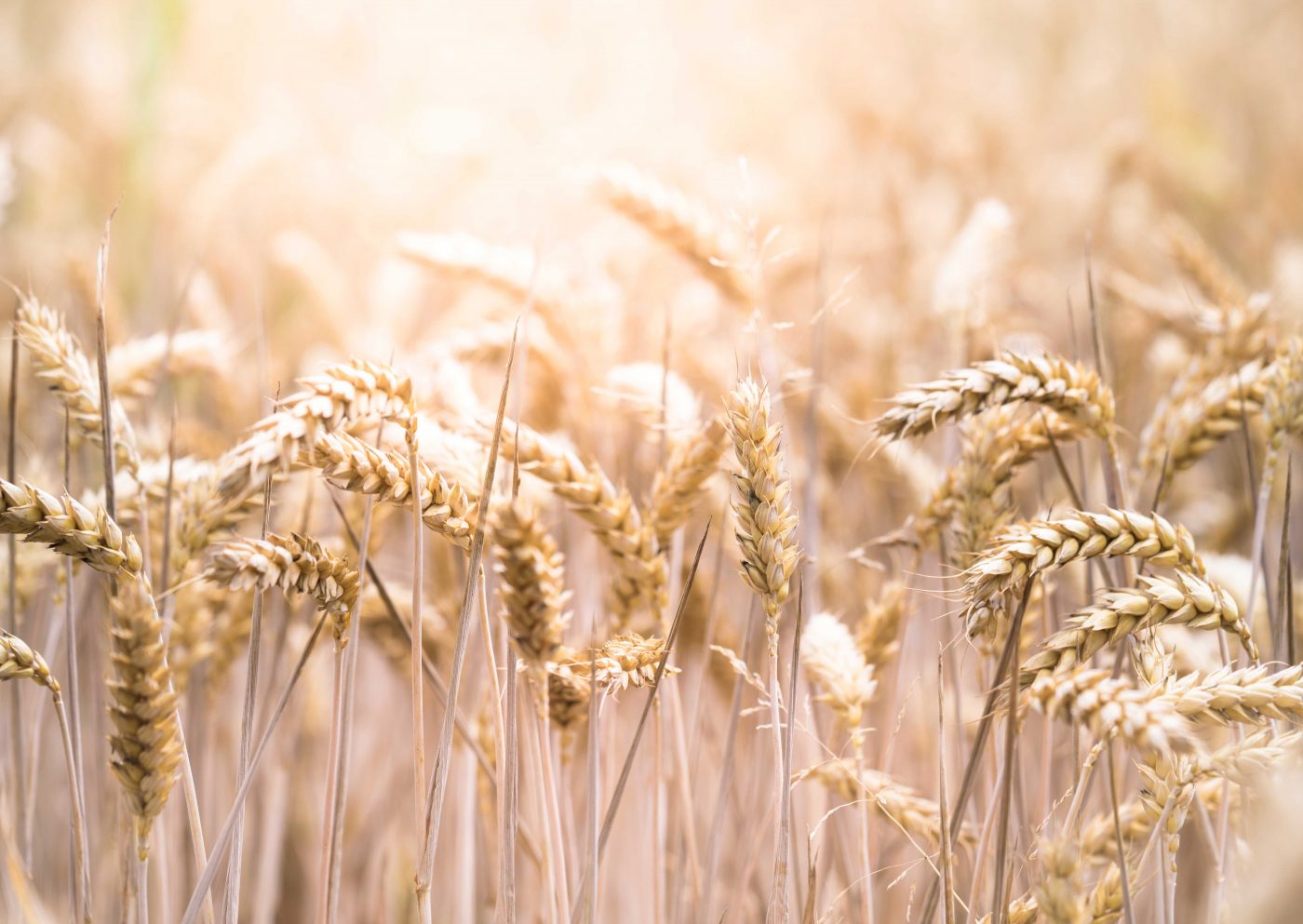 There is no "cure" of common goods, if this care is not translated into the language of the community, and if common goods are not entrusted to the responsibility of local communities.
Aldo Bonomi
AASTER President
I was lucky enough to be born in this beautiful land, from which I gathered the values of the monastic and sharecropping culture that I have applied in these 50 years of business. Now we return these values to the earth, applying technologies, innovation, energy efficiency and the intelligence of the networks.
Purchasing ARCA products means not only creating wealth in a territory, but also regenerating the natural environment.
Bruno Garbini
ARCA President