Internal Combustion Engines
Car manufacturers are working to reduce fuel consumption, emissions and costs of combustion engines while maintaining the highest quality standards.
Loccioni helps Motor and Auto Component manufacturers address these challenges by measuring and controlling products and processes. We design and build testing systems customized to the customer and its engine components, which allow us to collect and analyze data, make them available to find innovative solutions in this complex and constantly changing market.
We have decades of experience in Diesel Common Rail, Gasoline Direct/Port Fuel Injection, but also in Compressed Natural Gas Injection areas, including the Selective Catalytic Reduction treatment for emissions control.
solutions and services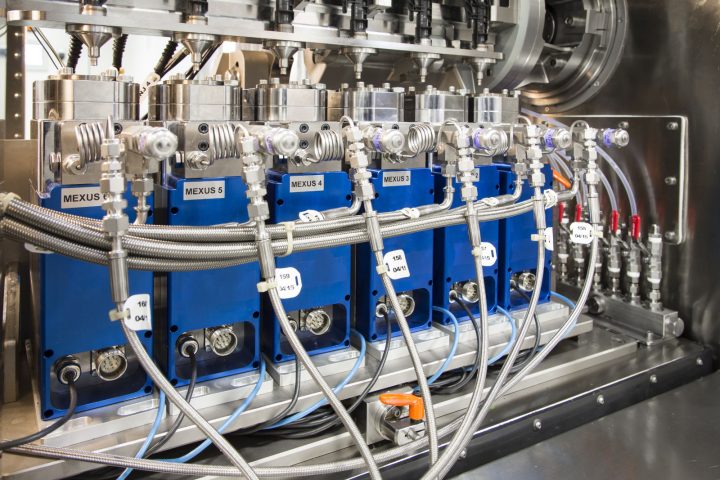 Gasoline Fuel Injection Systems
Injectors Charaterization, Calibration and Assembly, Fuel Rail Helium Leak Test, Fuel Pumps End Of Line, Test and Assembly Lines.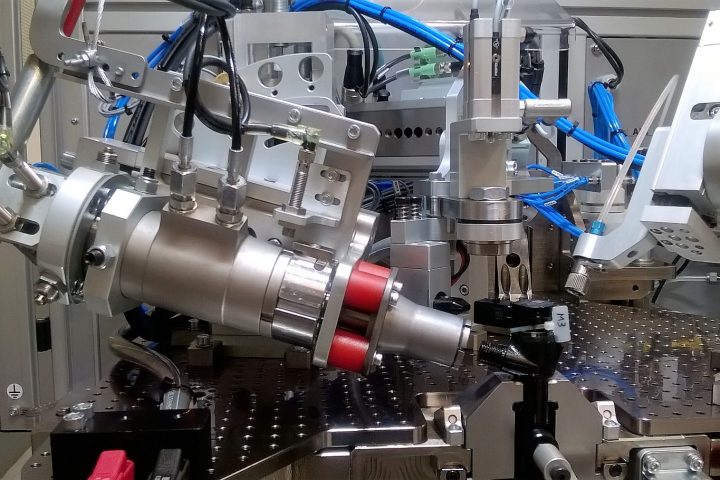 Diesel Common Rail Injection Systems
Injectors or Nozzles Test, Pumps End of Line Test.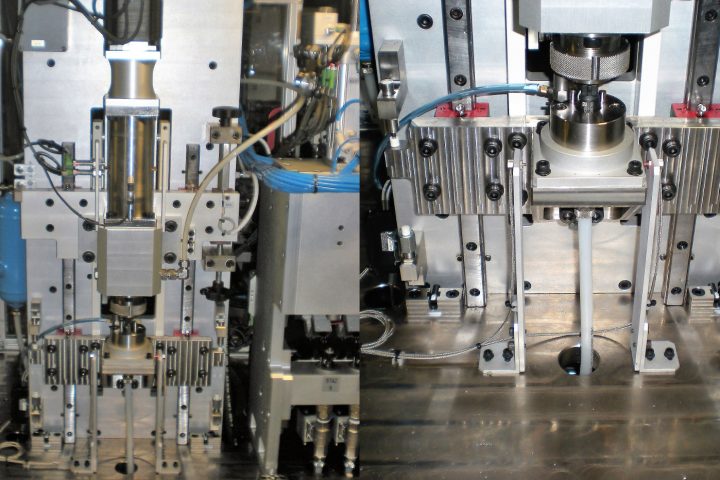 Compressed Natural Gas
Injector Charaterization and Calibration.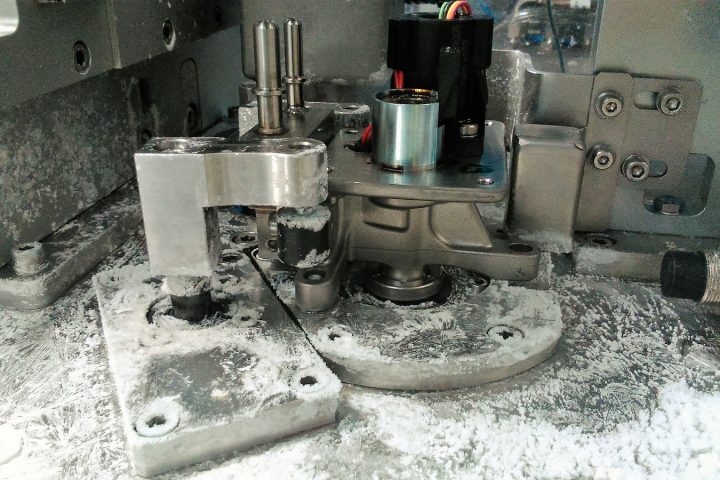 Aftertreatments
AdBlue Injector Charaterization.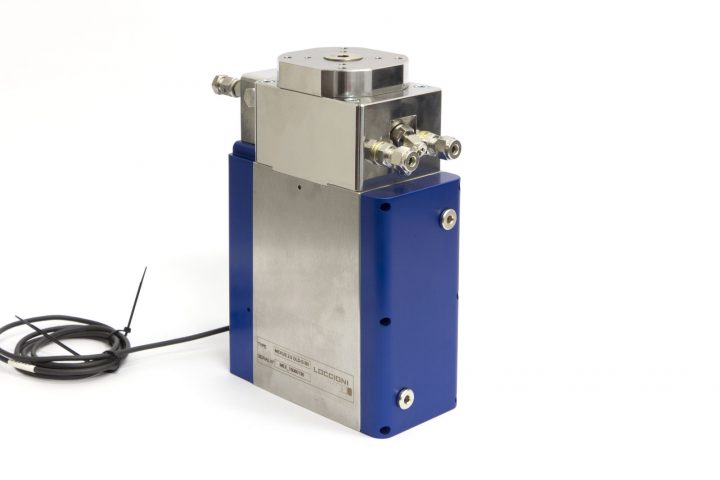 Measurement Instruments
Shot to Shot Measurement, Optical Spray and Pattern Charaterization, Very High Pressure system.
In-house testing services
The Kite Lab is a testing laboratory equipped with the most advanced measurement tools that for testing campaigns, including component characterization, advanced benchmarking of products and challenging measurements for product development.