A month dedicated to Graziella Rebichini, the soul of the company, to strengthen the values at the base of our identity.
In 1968, Enrico Loccioni and Graziella Rebichini established our Company, envisioning it as a model of civil enterprise, oriented towards the values of trust, friendship and beauty.
Enrico and Graziella have always embodied two different souls of the company: the most innovative and the most concrete one. These two souls might debate, but always agree over the fundamental values: putting the customer at the center, building trust, growing new knowledge, social and environmental commitment and, first of all, attention to the people.
March is the month dedicated to the cultural imprint of Graziella.
Through a calendar of events designed for employees and their families, customers, friends and the whole working community we call an extended family, we strengthen the values that are at the core of our identity.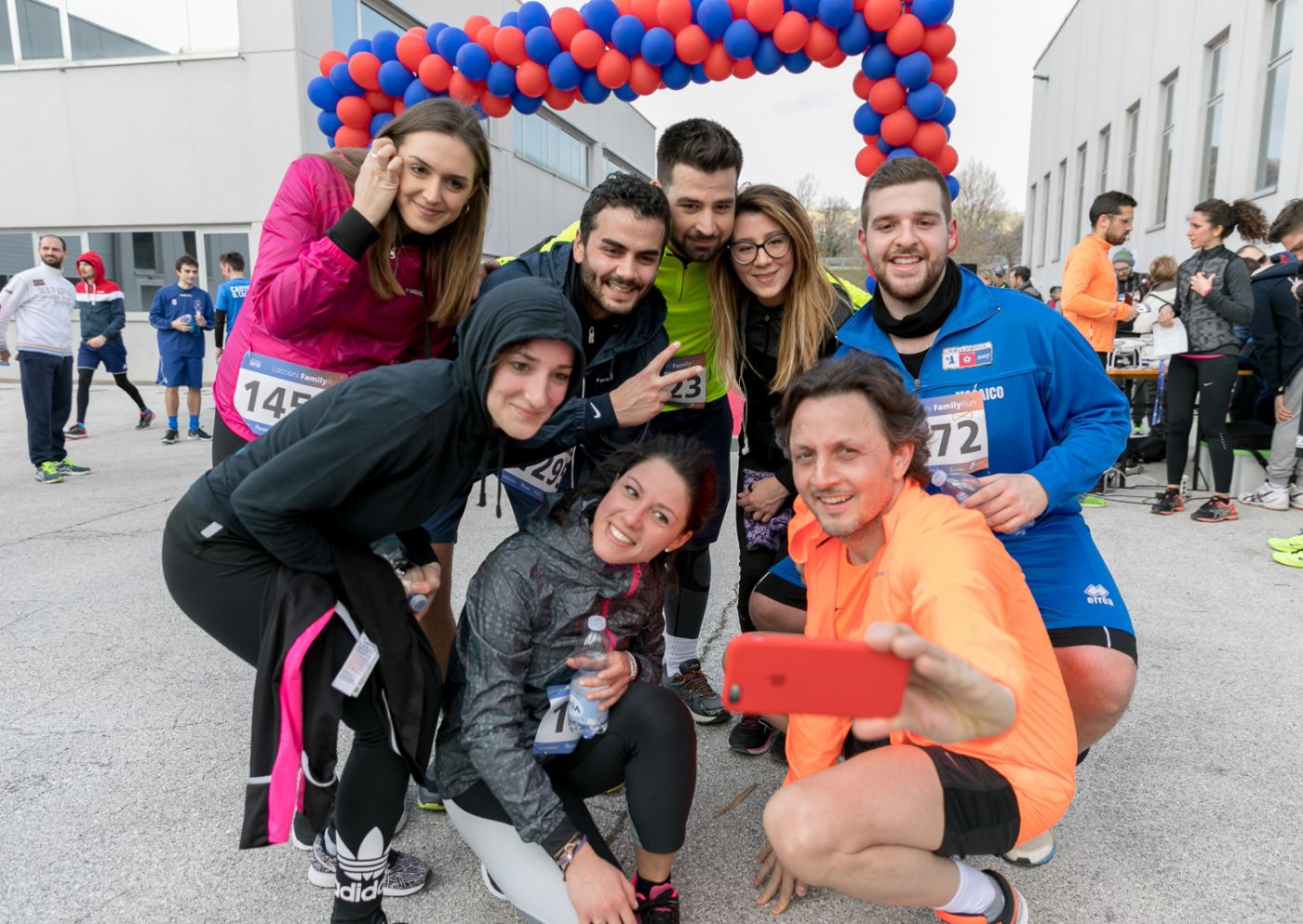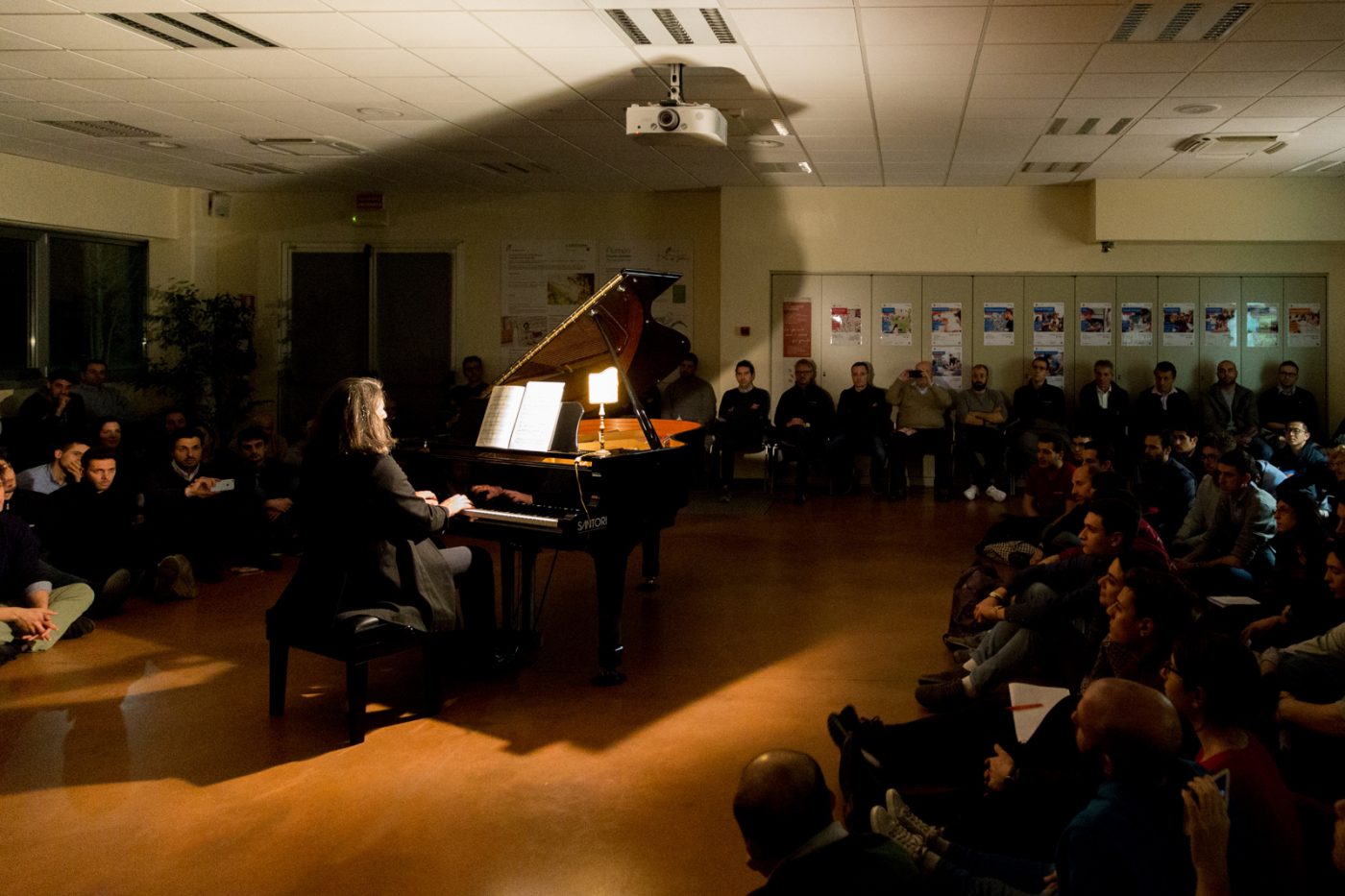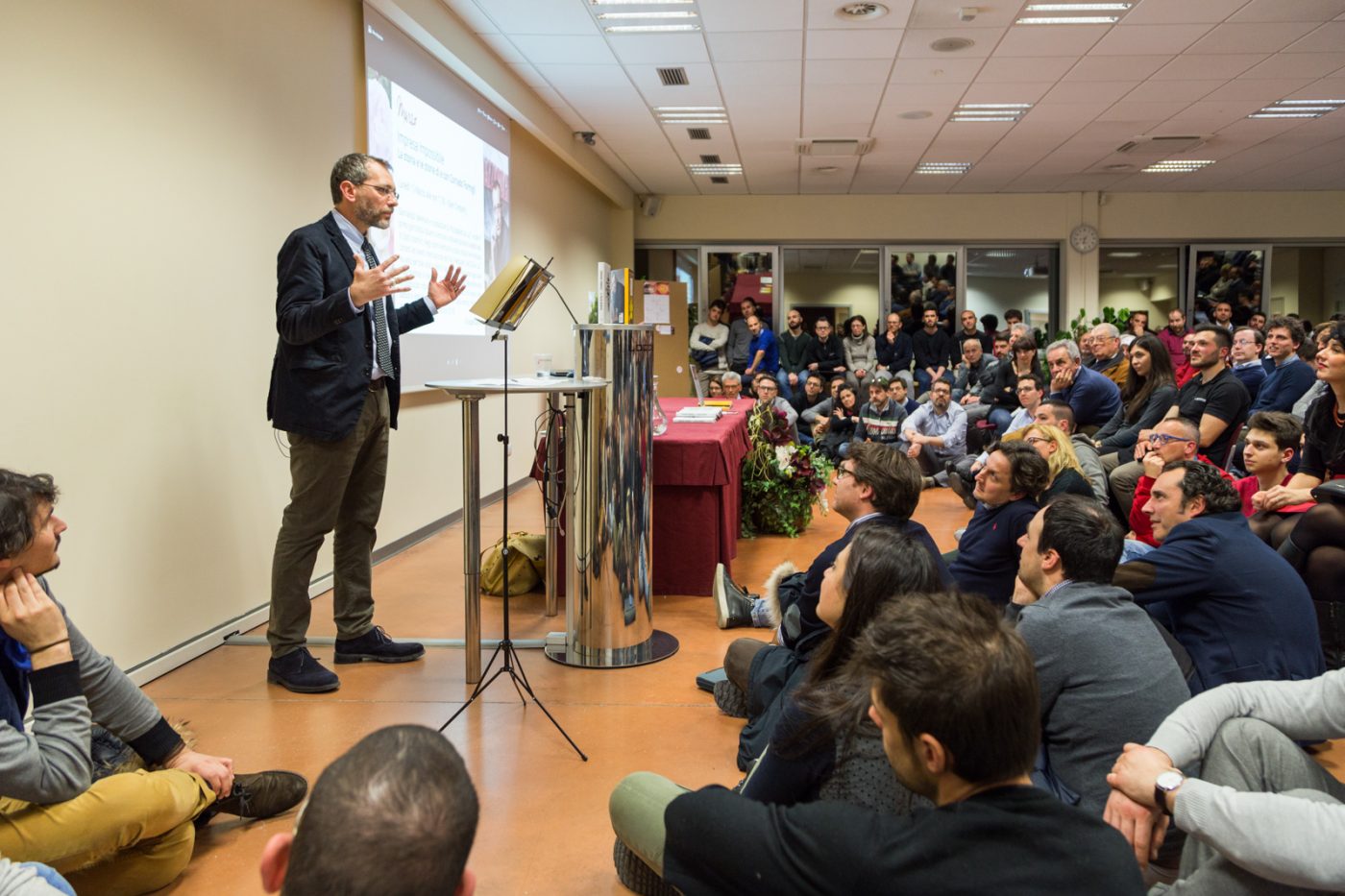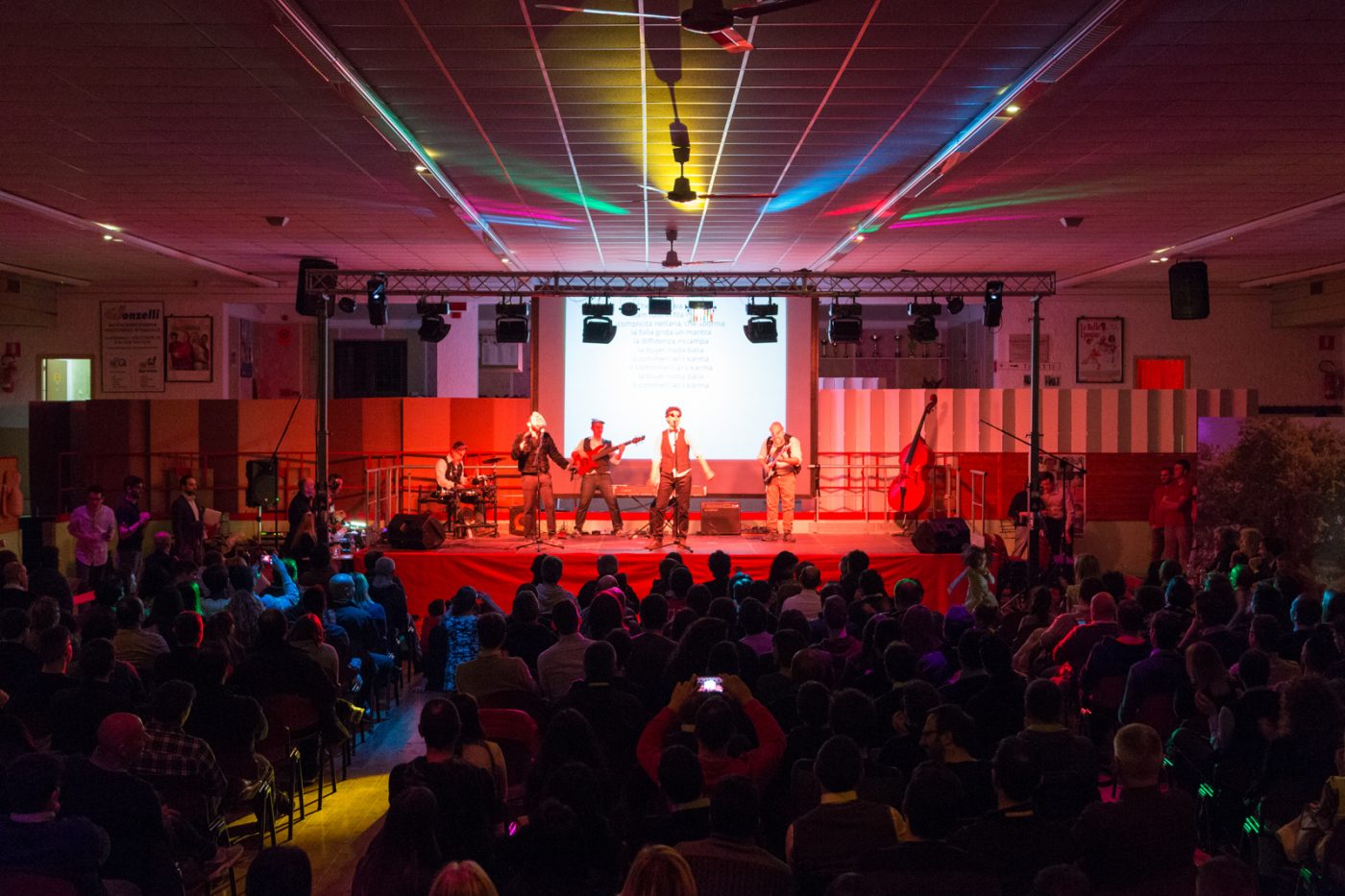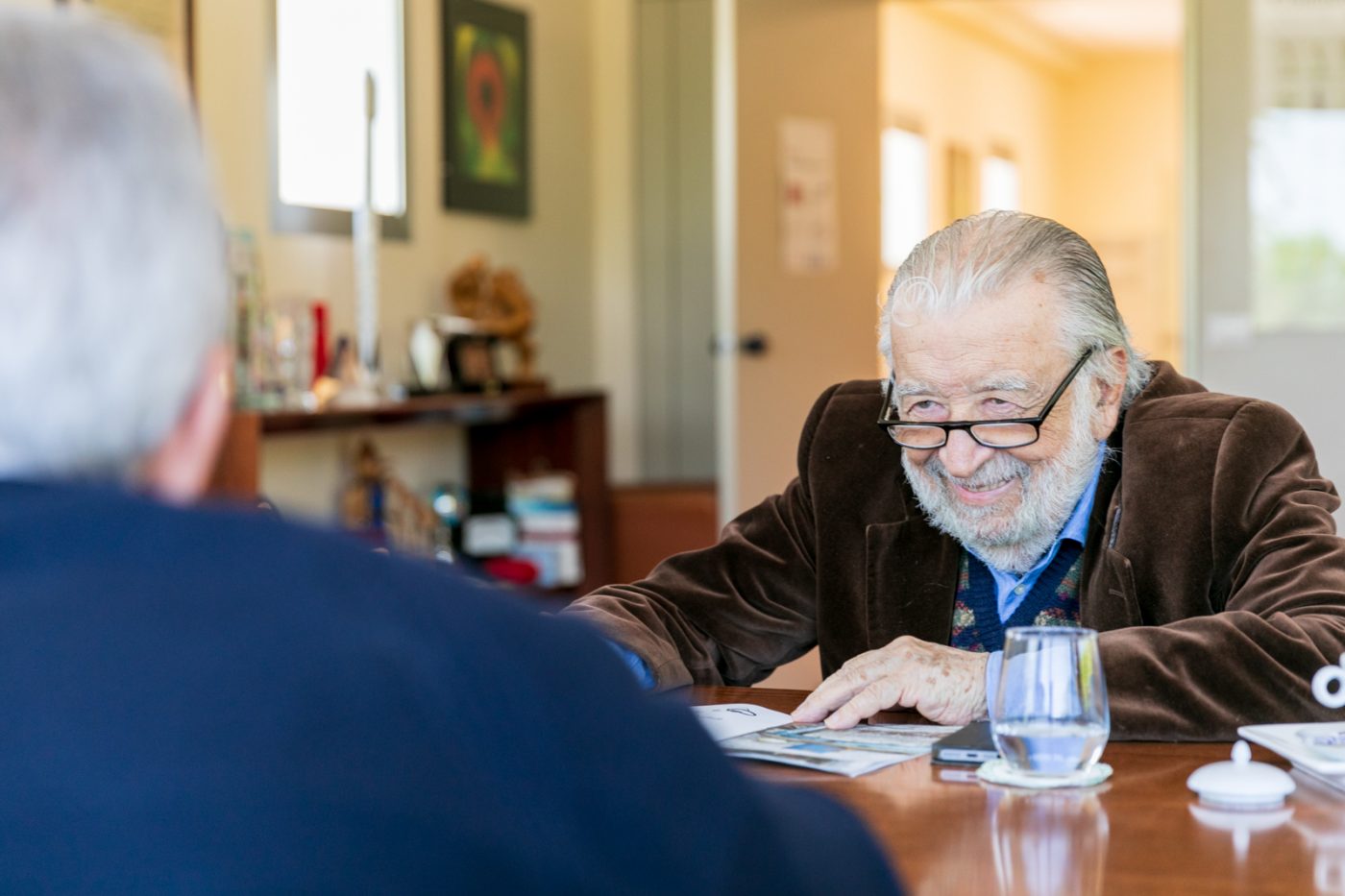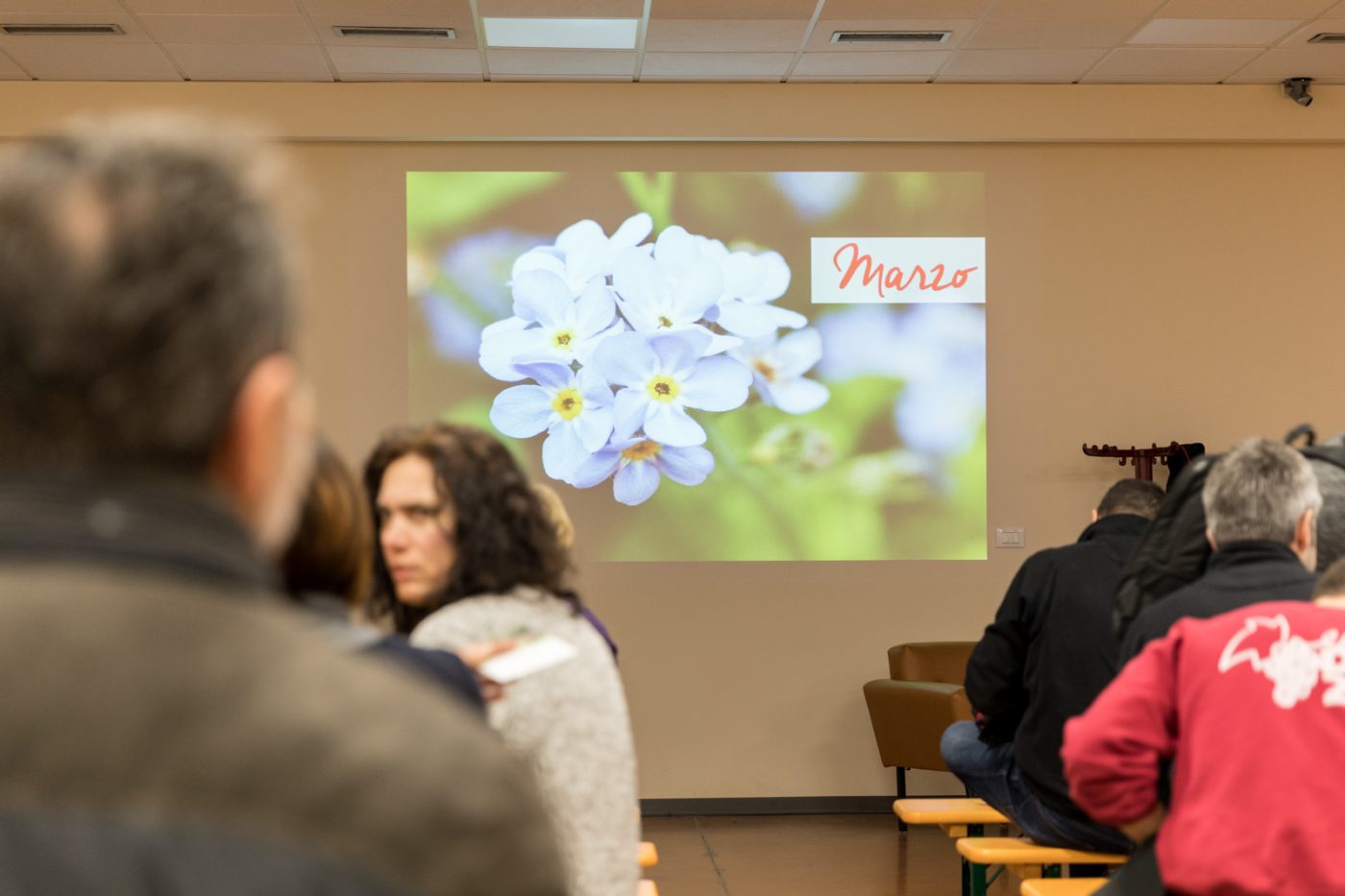 We dedicate this month to our family, that is, the community that includes collaborators and their families. These initiatives have always been the hallmark of my mother, Graziella, to whom we dedicate a calendar of events designed to reinforce the values that she has always taught us.