Electrification
The second life of car batteries
Batteries that are no longer used for e-cars can still be used for storage in different applications. It is the principle of circular economy.
Electric car batteries are built to last over time, so their decay is rather slow. However, after about ten years, their energy density drops to the point that they are no longer suitable for propulsion.
With a residual capacity between 70 and 80%, the batteries that are no longer used for electric cars can still be used for storage in different applications, such as fueling other type of vehicles, or as domestic batteries, storage for electrical networks or for telecommunication transmission towers. This is their second life.
The use of second life batteries will rise from 1 GWh in 2018 to over 16 GWh in 2025 and to 45 GWh in 2030, as the first waves of electric cars reach the end of their life.
Using second-hand batteries, however, increases the complexity of the system and requires a great deal of system integration capability.
Hence the participation in the Second Life project with Enel and Nissan, for which Loccioni has designed, integrated and implemented the system of reuse car batteries in an innovative stationary storage system, which has the task of stabilizing the electricity grid and improving the energy quality of the Spanish community of Melilla, located on the North African coast.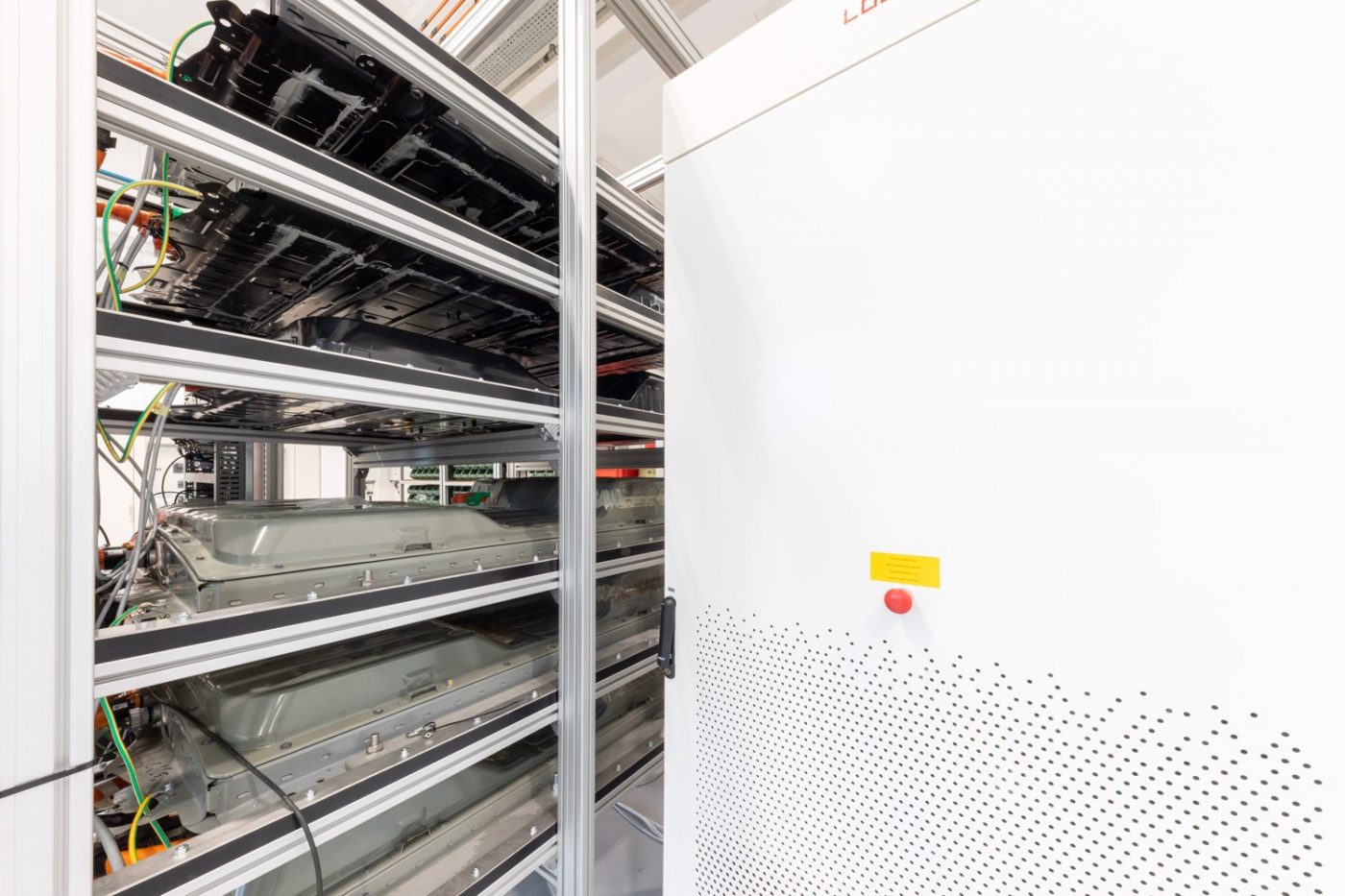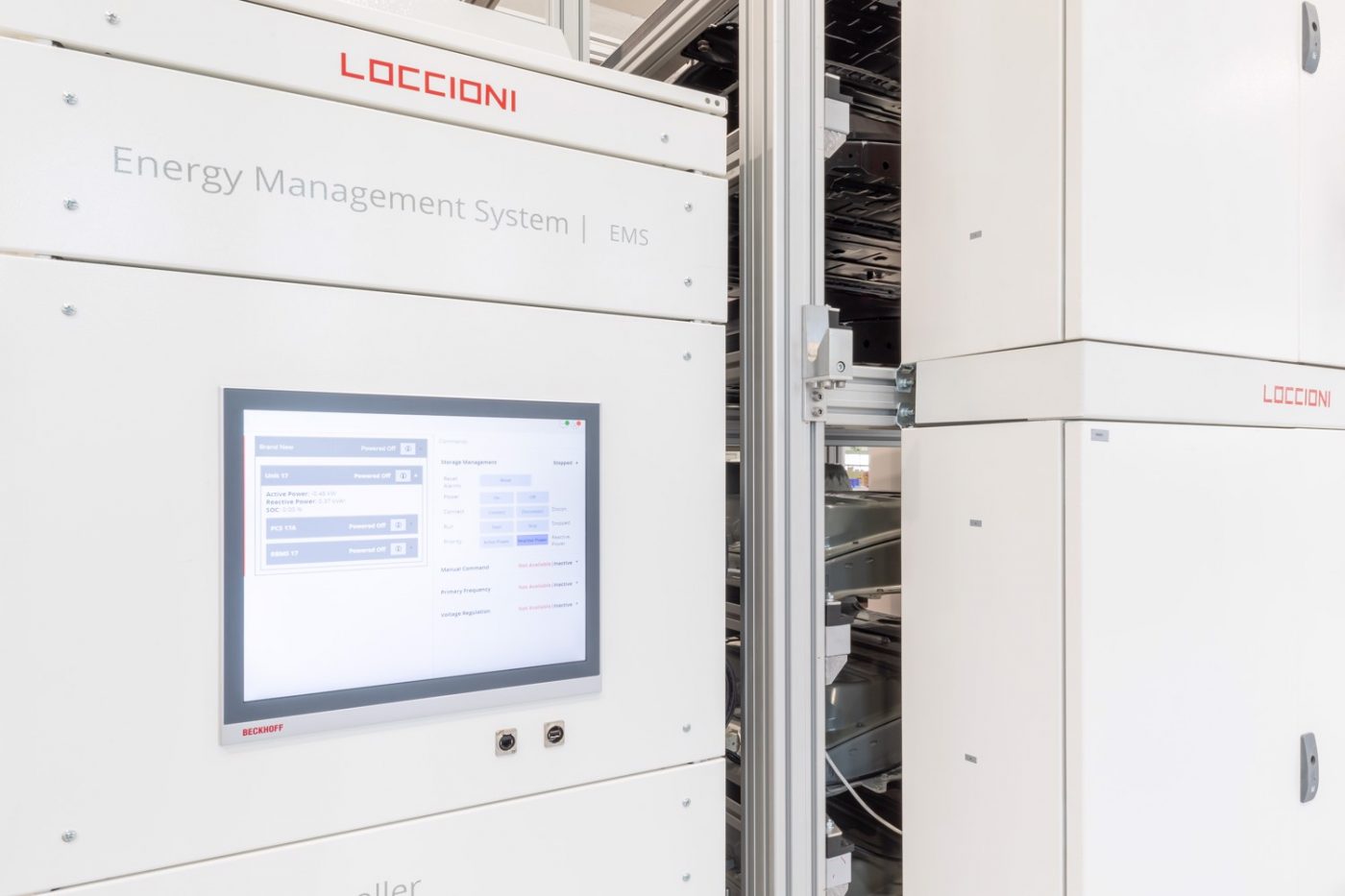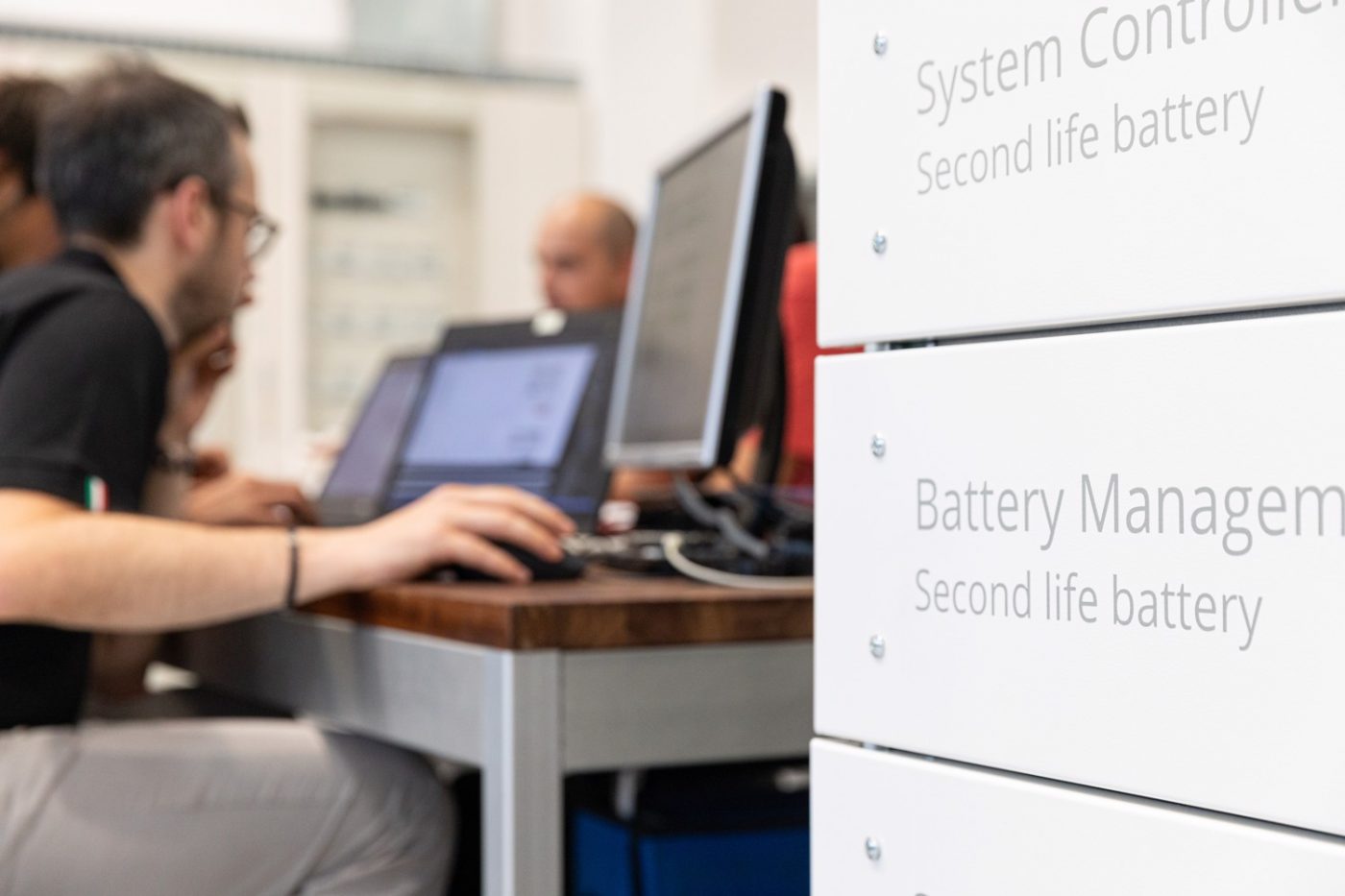 The second life of car batteries
All related themes