To live the most authentic experience of the rural Marche, to taste ancient flavors, to enjoy a simple and genuine hospitality.
A stunning example of Romanesque art, in the middle of the beautiful San Clemente Valley, 7 km away from Loccioni headquarters, Sant'Urbano Abbey dates back to the XI century and it represents a real jewel of the territory.
Sant'Urbano Abbey
Straddling the provinces of Ancona and Macerata, the San Clemente Valley extends along the course of the Esinante river, a tributary of the Esino.
In the early Middle Ages, this Valley came to have a considerable importance for the fertility of its soils, for its mild climate, for the abundance of water and above all for the safety of its roads: in fact, thanks to the garrison of the countless Lombard towers and fortified castles this road was less infested by brigands and preferred for crossing from Rome to the Adriatic.
San Clemente Valley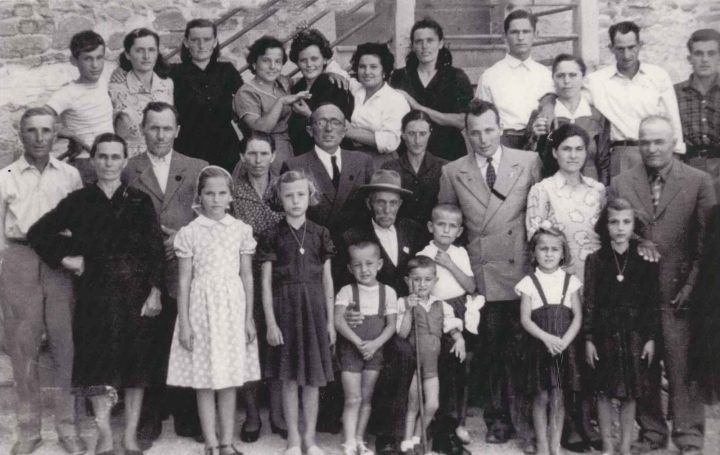 Enrico Loccioni was born into a family of sharecroppers, and the Abbey itself was the house of his maternal grandparents. This is a further reason why Enrico accepted the invitation from the Municipality of Apiro to take part in a public-private project consisting of regenerating the valley, as well as enhancing the Abbey. A project which also includes the restoration of the nearby school and of two big old barns, destined to be used as innovation, research, and community centers.
The Hospitality Lab. reinterprets the simplicity and the authenticity of the monastic and sharecropping culture, offering to its guests an Italian traditional cuisine made of fresh and quality ingredients coming from the territory, other than accommodation solutions for groups of people.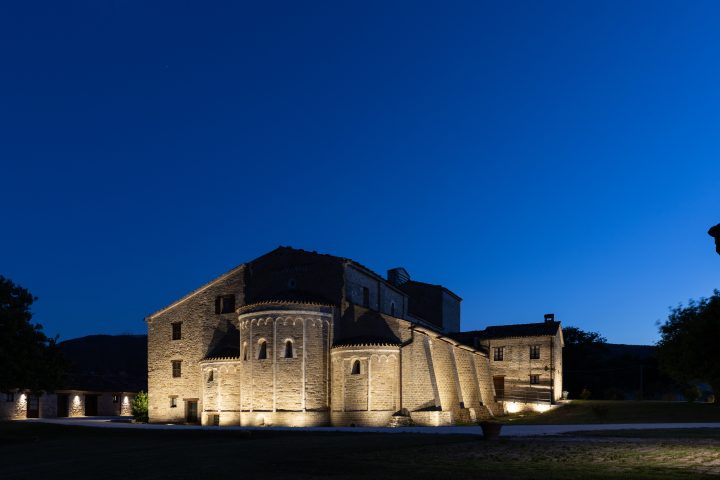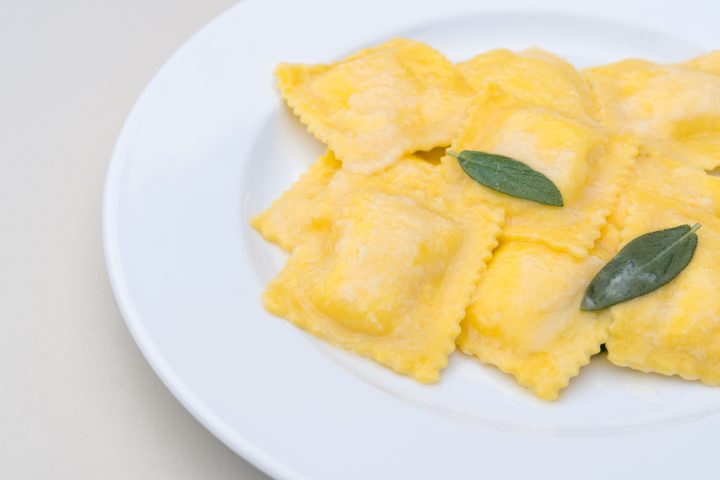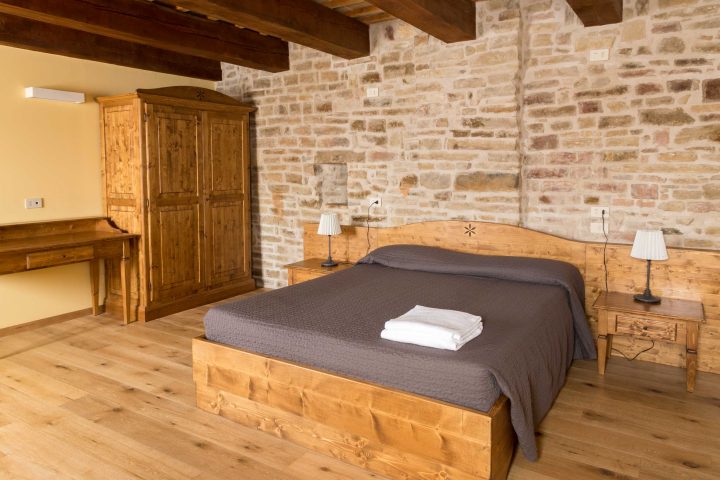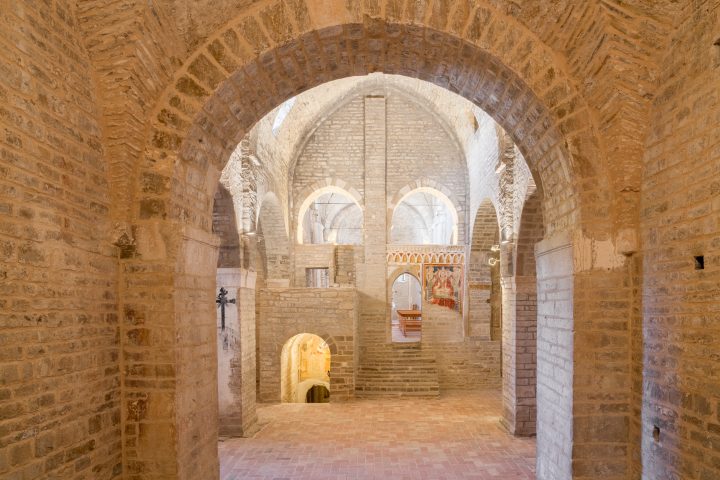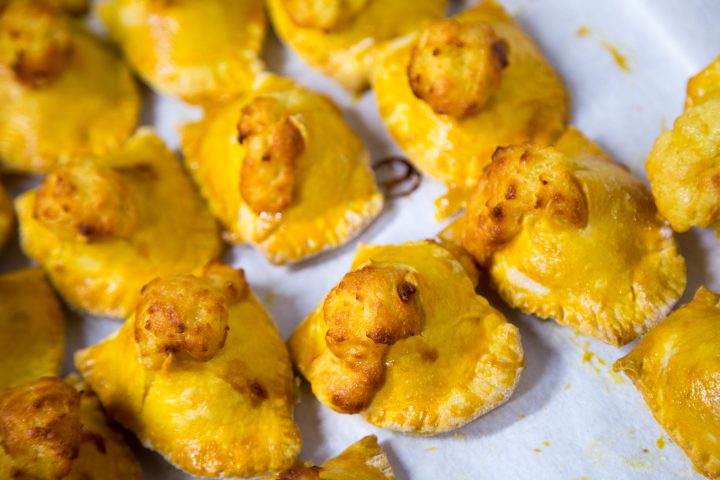 Hospitality Lab
Superior Room (for Single Use): 60€
(breakfast included)
Set menù: 20 €
(only by reservation)
Services: Parking, Wifi, international breakfast
Via Contrada Sant'Urbano, 5 – Apiro (MC) – 62021 labospitalita@vallesanclemente.it