Railway keeps the World rolling. And the importance of rail transport continues to grow.
The rise of railway industry is good news for railway infrastructure and transport service operators but, it also means that both railway infrastructures and rolling stock need to be in better shape than ever, making maintenance a crucial ingredient in World's mobility today and in the future. A customer centered approach, long lasting experience in automation and passion for innovation are the key ingredients Loccioni Railway team blends to address the increasingly complex and challenging railway industry maintenance issues.
We design and manifacture high-tech automatic measurement and control systems which allow to collect and analyse valuable railway infrastructure data, to solve troublesome and costly asset maintenance related problems.
Solutions and services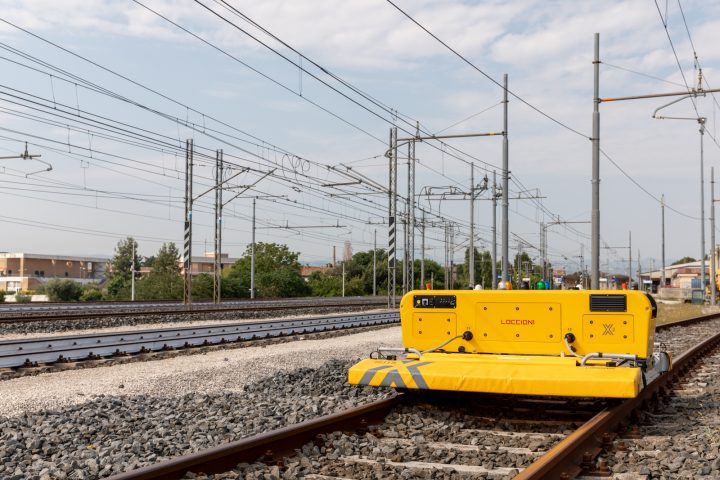 Felix®: switches and crossings (S&C)
and track inspection robot
Felix® is the first of its kind modular robot to be approved and to enter operations on railway infrastructures, engineered to fully automate and thus considerably improve data quality of switches and crossings (S&C) and track inspections. Felix® development and approval process have been possible thanks to a close co-working and know-how sharing with major railway infrastructure operators and private companies. The aim of the system is to drastically speed up and enhance the quality of S&C and track inspections, guarantee railways safety and solve inspection and maintenance planning issues.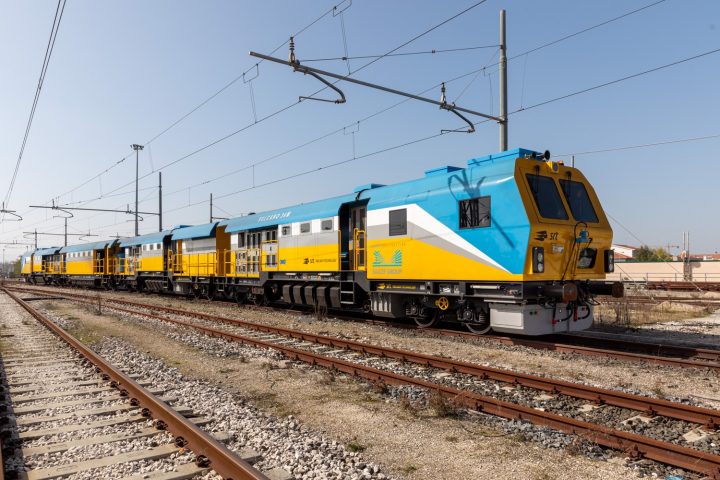 Train mounted solutions
for track infrastructure monitoring
From the Felix® robot project we transferred specific know-how and experience to the development of highly accurate and automatic measuring solutions to be hosted by dedicated rail vehicles. Loccioni train mounted track infrastructure monitoring solutions, directly installed under any type of rail vehicles, feature cutting edge vision technology and advanced artificial intelligence enabling a fully automated and reliable inspection of specific track assets. Measuring solutions include but are not limited to: train mounted S&C measuring system train mounted track geometry measuring system train mounted transverse and longitudinal rail profile measuring system train mounted tunnel clearance measuring system train mounted video inspection systems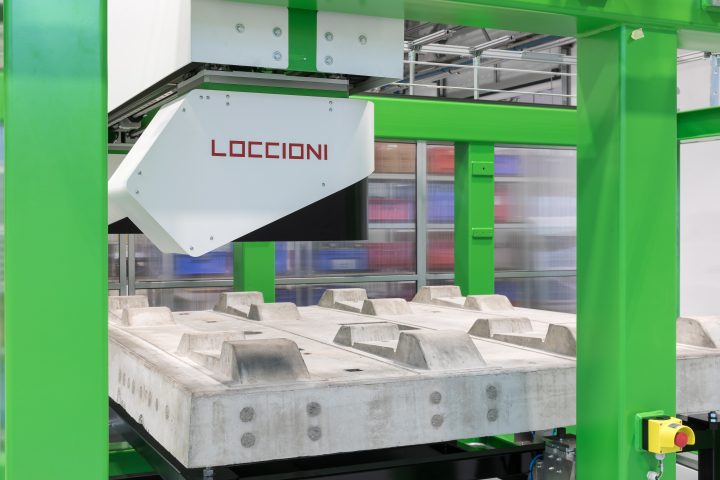 Test benches for components' quality controls
Accurate, high performance and automatic non-contact technology is deployed for the engineering and manufacturing of bespoke test benches, supporting customers with their products End-Of-Line, R&D or assembly line quality controls. With a set of different available technologies and a wide spectrum of know-how, a variety of dedicated measuring and quality control applications can be offered, ranging from track infrastructure to train vehicle components test benches.